Soaking opal into... (4)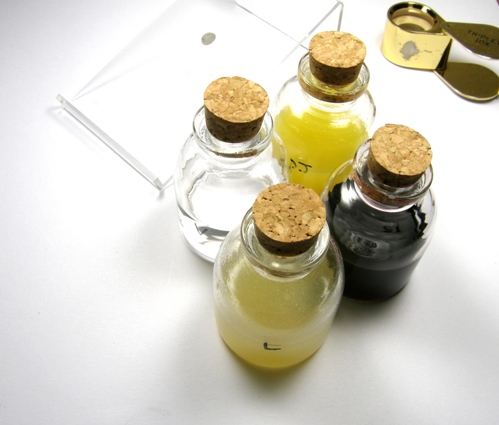 It's been 3 days since we've started this experiment.
---
We've already seen nothing's happened after soaking opals into each bottle over night.
This time will be different ? Let's take alook.
Opal into Lemon juice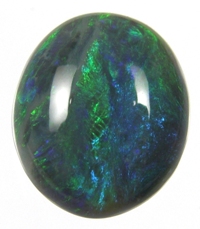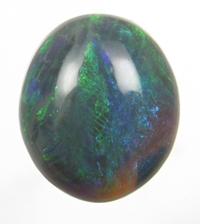 Left : Before / Right : After
Weight : 1.51ct
Opal into Orange Juice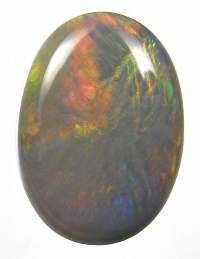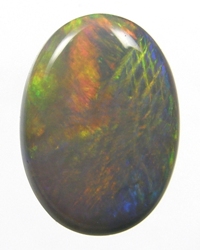 Left : Before / Right : After
Weight : 1.23ct
Opal into Vinegar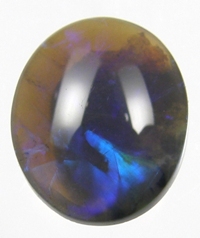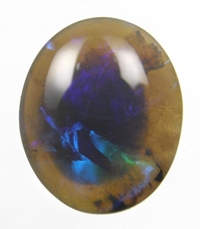 Left : Before / Right : After
Weight : 0.83ct
Opal into Wine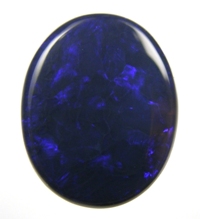 Left : Before / Right : After
Weight : 1.23ct

Nothing's happened.
---

As far as we can see from our naked eyes, the appearance of opal is the same 'Before and After' our experiment. Opal's carat weight is also exactly the same. So, all opal has not affected or damaged by just soaking it into a Lemon juice, Orange juice, White vinegar or Red wine for 3 days.
Hoping there might be an impact or any change will show in this experiment but we were wrong.
The result tells here that opal is durable, and easy to care gemstone for sure !!
Sorry we've disappointed many, who was hoping to see some changes in opals but at the same time, it's our relief to announce to all opal admire that there's no need to worry about wearing opal to a fancy reataurant and spill sauce or foods over to yourself, because your opal jewellery will survive !! Wear your opal with full confidence !!!
But wait, we're not finished yet ! It might be fun to continue experimenting on these opals, so we'll come back to let you know another results in about one month time.

"Opal's great !"

PS.
There was still no change or any damage in opals, after continuing an experiment for the whole month...