LIGHTNING RIDGE - Mining Black Opal (2)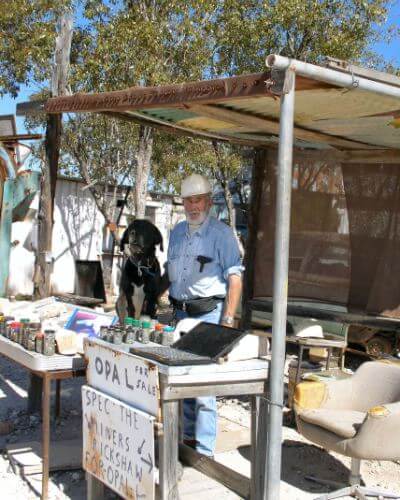 A typical street store where you can find very 'low grade opals'...
---
【 MINING 】
Black Opal minig (Grawin, Lightning Ridge)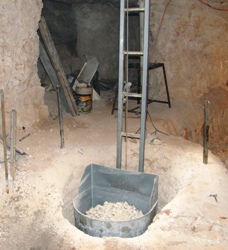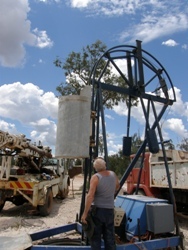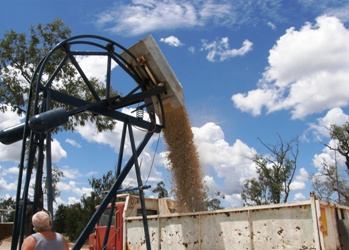 An automatic dump hoist, loading a track with opal dirt for the next treatment.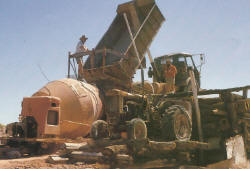 All dirt goes into the 'concrete mixer' and washed with water.

Looking for opal in the trailing after washing the dirt.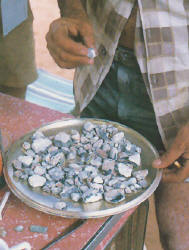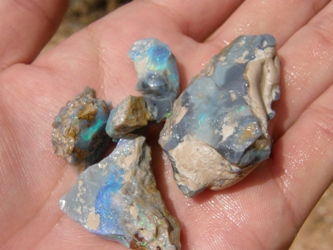 Select only the 'colorful piece', carefully cut & polish by the professional opal cutter.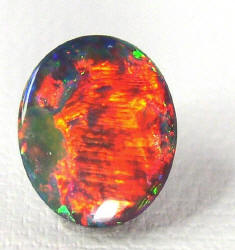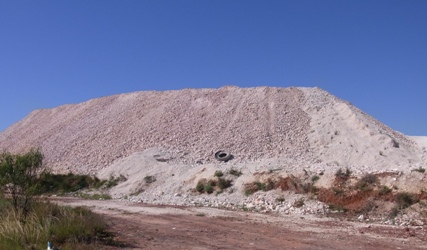 The chosen one ! ( Left ), The unwanted amount of dirt... ( Right )
So how was that !!?
If you have a chance to visit Lightning Ridge, I suggest you should have a go for once, with extra cautiousness. It will take about 9 ~ 10 hours drive from Gold Coast.